Chemring says HMRC has closed enquiry into CFC exemption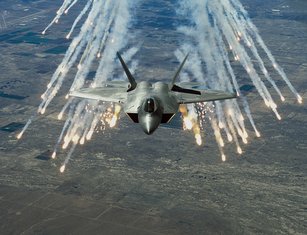 Chemring said on Friday that it has retired a contingent liability of up to £15m after HMRC confirmed that an enquiry into its participation in the UK's Controlled Foreign Company Finance exemption has been closed.
HMRC concluded that Chemring was not a beneficiary of State Aid in the periods ending 2013 to 2018.
"Furthermore HMRC have confirmed that the European Commission have indicated that they agree with HMRC's conclusion and the issue as to whether the group benefited from State Aid is regarded as closed," the company said.
The group had included a contingent liability disclosure in its 2020 annual report and accounts indicating a range of possible outcomes of nil to £15m plus interest. In light of the decision by HMRC, this contingent liability has now been retired.