Charles Stanley to be taken over by Raymond James in $279m deal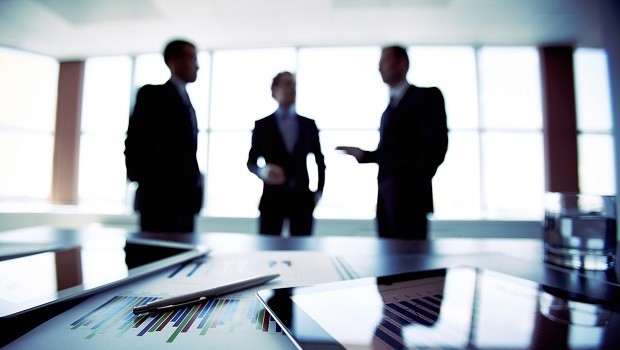 Charles Stanley shares rocketed on Thursday after the wealth manager agreed to be bought by US rival Raymond James in a $278.9m deal.
Under the terms of the acquisition, Charles Stanley shareholders will receive 515p in cash for each of their shares. This is a 43.5% premium to the closing share price on Wednesday.
Raymond James said the deal would provide both companies with the opportunity to accelerate the growth of their respective current UK wealth management businesses, creating operations with the scale to support expansion and "flourish in a highly competitive and consolidating UK marketplace".
Charles Stanley would allow the US company to benefit from the contributions of around 200 additional wealth managers, many of whom are located in key geographic areas across the UK that Raymond James has targeted for expansion.
It noted that Charles Stanley would add around £27.1bn in client assets, bringing Raymond James' total client assets in the UK to more than £40bn.
"Raymond James shares Charles Stanley's vision of a broad holistic wealth proposition offering discretionary, advisory and execution services delivered from bespoke through to digitally-supported formats," it added.
Charles Stanley's chief executive, Paul Abberley, said: "The board believes that the terms of the Acquisition represent fair value and an attractive premium for Charles Stanley shareholders and therefore intends to recommend unanimously that shareholders vote in favour of the acquisition.
"Raymond James recognises Charles Stanley' reputation, heritage and talented staff, as well as our shared client-centric approach and compatible structures and cultures. Supported by the clear strategic rationale and intentions Raymond James has described today, I believe all stakeholders will benefit from the opportunities for growth arising from Charles Stanley becoming embedded within the Raymond James group."
At 0820 BST, Charles Stanley shares were up 43% at 512.60p.