Ceres Power revenue, earnings slide as it works on partnerships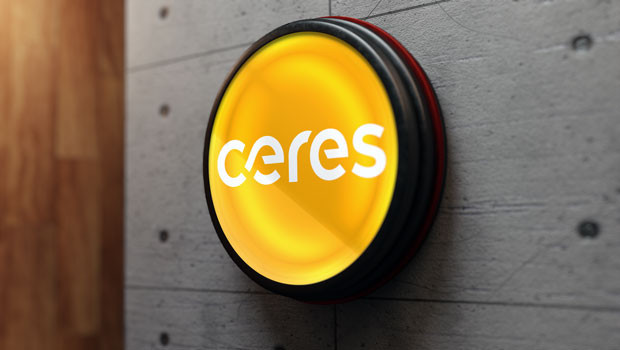 Fuel cell and electrical chemical specialist Ceres Power reported a decline in revenue to £22.1m in its final results on Friday, from £30.8m in 2021.
The AIM-traded firm said its gross profit remained "strong" at £13.1m, down from £19m year-on-year, but maintaining a 59% gross margin, in line with previous guidance.
It said it had increased its "investment in the future" by 67% to £58.4m, consistent with its strategy to expand into electrolysis for green hydrogen and deliver the next generation of fuel cell technology.
The company's cash and short-term investments position was £182.3m at the end of 2022.
Looking at its current trading, Ceres noted that it recently signed agreements with Bosch and Linde Engineering to collaborate on electrolysis, aiming to validate its technology as an efficient pathway to low-cost green hydrogen.
The collaboration would build on Bosch's expertise in solid oxide fuel cells (SOFC) and Linde's industrial process engineering capabilities.
Weichai's SOFC power system, using Ceres' technology, had meanwhile passed EU CE-mark certification through TÜV SÜD.
Ceres said Weichai estimated that its products could reduce carbon emissions by around two million tonnes per year compared with grid electricity, when deployed at 1GW of distributed power.
The structure of the China joint ventures had also been agreed, with Ceres now waiting on the final agreement between Bosch and Weichai.
Ceres said it was also continuing to work towards a move up to a premium listing on London's Main Market.
"It has been another productive year at Ceres with our first electrolyser modules on test, an exciting new partnership with Shell, and a collaboration with Linde Engineering and Bosch for green hydrogen," said chief executive officer Phil Caldwell.
"We are making good progress on power systems with existing partners Bosch and Doosan to scale production.
"Investment in our business has ensured we are well-positioned to deliver on our strategy; to support our partners to install manufacturing capacity at the scale and pace needed to decarbonise our energy systems and enable a net zero future."
At 1451 GMT, shares in Ceres Power Holdings were down 9.57% at 320.11p.
Reporting by Josh White for Sharecast.com.