Digital 9 Infrastructure scraps divi as it swings to H1 loss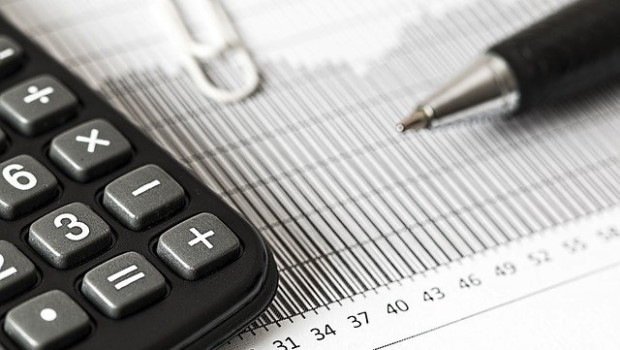 FTSE 250-listed Digital 9 Infrastructure has decided to scrap its second-quarter dividend after a tough first half, as it continues to look for investment partners in its Verne Global data centres in Iceland, Finland and the UK.
The company, which invests in subsea fibre systems and data centres, swung to a loss of 6.63p per share in the six months to 30 June, compared with earnings of 3.43p a year earlier.
D9's IFRS net asset value stood at £866m, down from £950m a year earlier, as it was hit by adverse foreign exchange movements and higher interest rates.
As such, the company reported a pre-tax loss of £57m, compared with a profit of £27m previously, due to property valuation movements.
"Whilst cognisant of the dividend target set out at IPO, the high interest rate environment and therefore the critical importance of prioritising liquidity and sustainable balance sheet management have compelled the board to not declare the Q2 2023 dividend and withdraw the dividend target for the year," said chair Phil Jordan. "In light of this, the board will be commencing a formal consultation with shareholders."
Meanwhile, D9 said it has "significantly progressed the syndication" of Verne Global, and has received "several" offers to either a co-controlling or majority stake in the business.
Due to sustained and accelerated customer demand for its facilities, the growth capital expenditure pipeline for Verne Global has jumped from £493m in January to £610m.
D9 said it is looking to use any funds from a Verne Global stake sale to pay down a significant portion of the its drawn revolving credit facility and cancel part of it, thereby reducing costs. At 30 June, some £356m was drawn under the £375m RCF.