Centrica maintains £100m cost savings target as demand falls in Q1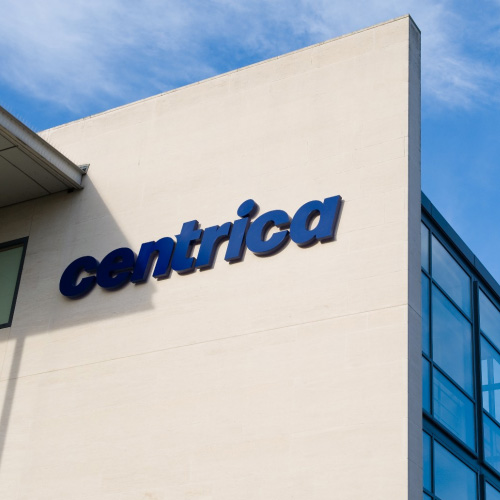 British Gas owner Centrica said it continued to expect year-on-year operating cost savings of more than £100m this year as part of its restructure plans.
The company on Monday said first-quarter electricity demand from its UK business customers was negatively impacted by around 15%, residential boiler installations were down 11% and non-essential service visits were postponed due to Covid-19.
British Gas has come under fire over its decision to change the terms and conditions of its 7,500 engineers in what the GMB union has called a "fire and rehire" process. The company said 98% of the workforce had agreed to the new contracts, but expected to lose around 300-400 staff as a result.
The dispute has resulted in 43 days of strike action this year. Centrica accelerated restructuring plans after the pandemic slashed demand and customer numbers fell.
Last year, it cancelled its dividend, announced plans to cut about 5,000 jobs, almost 20% of its global workforce, and said it would change the terms of worker contracts.
"Although the external environment remains uncertain, our tight focus on cash and on fixing the basics across the group leaves us well placed as we continue the turnaround of our company," Centrica said in a trading statement.
Group net debt including margin cash at the end of the first quarter was £0.5bn, down from £3bn at the start of the year, including the impact of net proceeds from the sale of Direct Energy, it added.
Centrica said it was still withholding full year guidance due to the ongoing uncertain outlook.