Centrica halts forced meter installations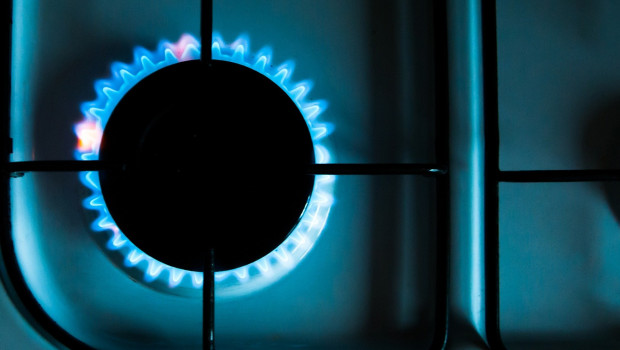 British Gas-owner Centrica has suspended the forced instalment of prepayment meters, after an investigation showed the homes of vulnerable customers were being broken into.
The Times went undercover with Arvato Financial Solutions, a third-party contractor employed by Centrica to pursue debts. Surging energy bills have seen a growing number of customers falling behind with bills.
The Times witnessed Arvato use a locksmith to break into the empty home of a single father of three to switch to a pre-payment meter. A court warrant was also secured to force-fit a meter at the home of a young mother with a four-week-old baby.
If families with prepayment meters cannot afford to top them up, their heating is cut off. Meters are more expensive, but are often the only option for people who are in financial difficulty or in debt to an energy supplier.
The Times reported that AFS employees are incentivised with bonuses to fit prepayment meters.
Business secretary Grant Shapps said he was "horrified" by the report, noting: "Switching customers, and particularly those who are vulnerable, to prepayment meters should only ever be a last resort and every other possible alternative should be exhausted.
"These findings suggest British Gas [is] doing anything but this."
Regulator Ofgem also announced it would launch an investigation, calling the allegations "extremely serious".
In response, Centrica chief executive Chris O'Shea said the allegations were "unacceptable" and confirmed Arvato's warrant activity had been suspended.
All prepayment court warrant activity would also be suspended, he added, "at least" until the end of winter.
He continued: "There are clearly significant challenges around affordability and unfortunately, we don't see that changing anytime soon. We need to strike a balance between managing spiralling bad debt and being aware that there are those who refuse to pay an those who cannot pay."
Last month, Centrica - the largest electricity and gas supplier to British households - said it expected to end 2022 with net cash of more than £1bn, and forecast full-year adjusted earnings per share of more than 30p.
Previous guidance in November had been for earnings to come in at the top end of analyst expectations, which at that point were between 15.1p and 26p per share.
AFS told The Times it had acted "compliantly at all times in accordance with the regulatory requirements".