CentralNic rises after second listing in FT 1000 report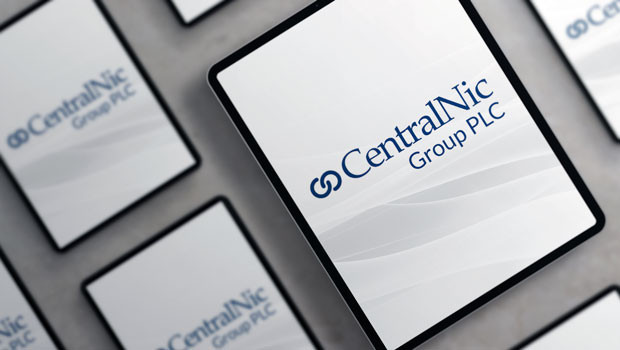 Online marketing and domain name distribution specialist CentralNic noted its naming as one of Europe's fastest-growing companies for the second year in a row on Thursday, in the Financial Times 'FT 1000' report.
The AIM-traded company said that with a compound growth rate of 78% over the last nine years, it had experienced significant growth since its initial public offering.
Its revenues had grown to more than $700m from $4m, with an organic growth rate of 60% in 2022 alone, leading to overall revenue growth of 77%.
CentralNic said it was listed among the top 250 fastest-growing companies in Europe in the report, published in partnership with Statista.
The company was also recognised as one of the top 50 fastest-growing technology companies in Europe.
"We are delighted to see that CentralNic Group has been recognised for the second year in a row among Europe's fastest-growing companies," said chief executive officer Michael Riedl.
"The company's market-leading online marketing solutions have contributed to our strong organic revenue growth between 2020 and 2021, which further accelerated in 2022.
"We are excited to see CentralNic's rapid progress on its journey to become a world-leading online marketing platform, helping online consumers make informed choices."
Riedl said the company's business strategy was continuing to deliver "outstanding" results.
"We look forward to achieving exceptional results and performance in 2023 and beyond."
At 1208 GMT, shares in CentralNic Group were up 2.19% at 140p.
Reporting by Josh White for Sharecast.com.