CentralNic reiterates expectations after solid third quarter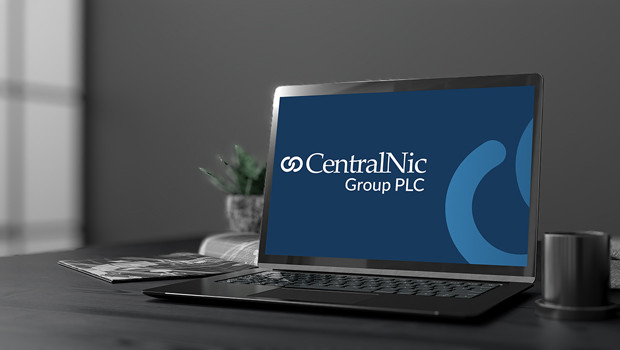 Internet marketplace and marketing service company CentralNic reported an 88% improvement in revenue in the first nine months of its financial year on Tuesday, to $526.7m.
The AIM-traded firm said its organic revenue growth for the trailing 12 months ended 30 September, meanwhile, came in at 66%, while its net revenue, or gross profit, increased 53% to $128.3m.
Adjusted EBITDA for the nine months ended 30 September doubled to $62m, from $30.9m year-on-year, while operating profit surged to $35.1m from $6.5m.
Non-core operating expenses narrowed by 8% to $6m, while adjusted operating cash conversion came in at 105%, compared to the 118% it reported at the same time last year.
CentralNic said its net debt was reduced by 22% to $63.4m at period end, compared to $81.4m on 31 December last year.
Looking ahead, CentralNic said its results for the first nine months demonstrated "continued momentum" within the business, and the "significant potential" of a strong marketplace model for online presence and online marketing services.
The board said it was confident in the company's outlook, with the business trading "comfortably in line" with the recently-upgraded market expectations.
"CentralNic continued to build momentum in the third quarter, despite slower growth in the wider economy, with year-on-year organic revenue growth now reaching a record 66%, EBITDA more than doubling, and operating profit on a completely new level due to CentralNic's operating leverage," said chief executive officer Ben Crawford.
"This continued strong and consistent financial performance has allowed us to refinance at a notably improved interest rate, with a syndicate of quality banks which have the means to provide ongoing support for CentralNic's growth strategy.
"With the sustainability of our growth proven in a recessionary environment, and endorsed by leading financial institutions, we look forward to the future with even greater confidence."
CentralNic said it would issue a full-year trading update on 30 January.
At 0834 GMT, shares in CentralNic Group were up 1.18% at 128.5p.
Reporting by Josh White for Sharecast.com.