Centamin on track after 'solid' Q3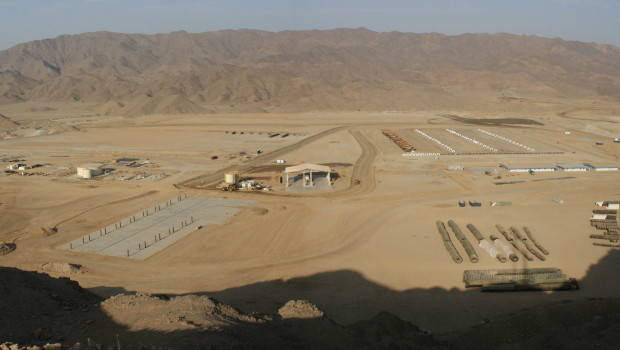 Centamin said it was on track to meet its guidance for 2021 after a "solid" third quarter of operations.
The FTSE 250 gold miner said gold production was slightly ahead of schedule in the three months to the end of September at 103,546 oz, taking production in the first nine months of 2021 to 307,821 ounces.
Revenue rose 3% to $182.9m from gold sales of 103,514 oz at an average price of $1,764 per oz, down 3% from a year earlier. Gold sales rose 6%, offsetting the lower price.
Cash costs fell 4% to $846 per oz and adjusted free cash flow was $6.9m - unchanged and ahead of budget. Centamin stuck to its annual production guidance of 400,000 to 430,000 with a midpoint target and costs guidance of $800-900 per oz produced. Exploration spending will be about $17m, the company said.
Chief Executive Martin Horgan said: "This quarter marked another period of solid operational delivery. We entered the final quarter in a good position and remain firmly on track to meet our stated guidance for 2021."