C&C's Matthew Clark Bibendum hit by cyber attack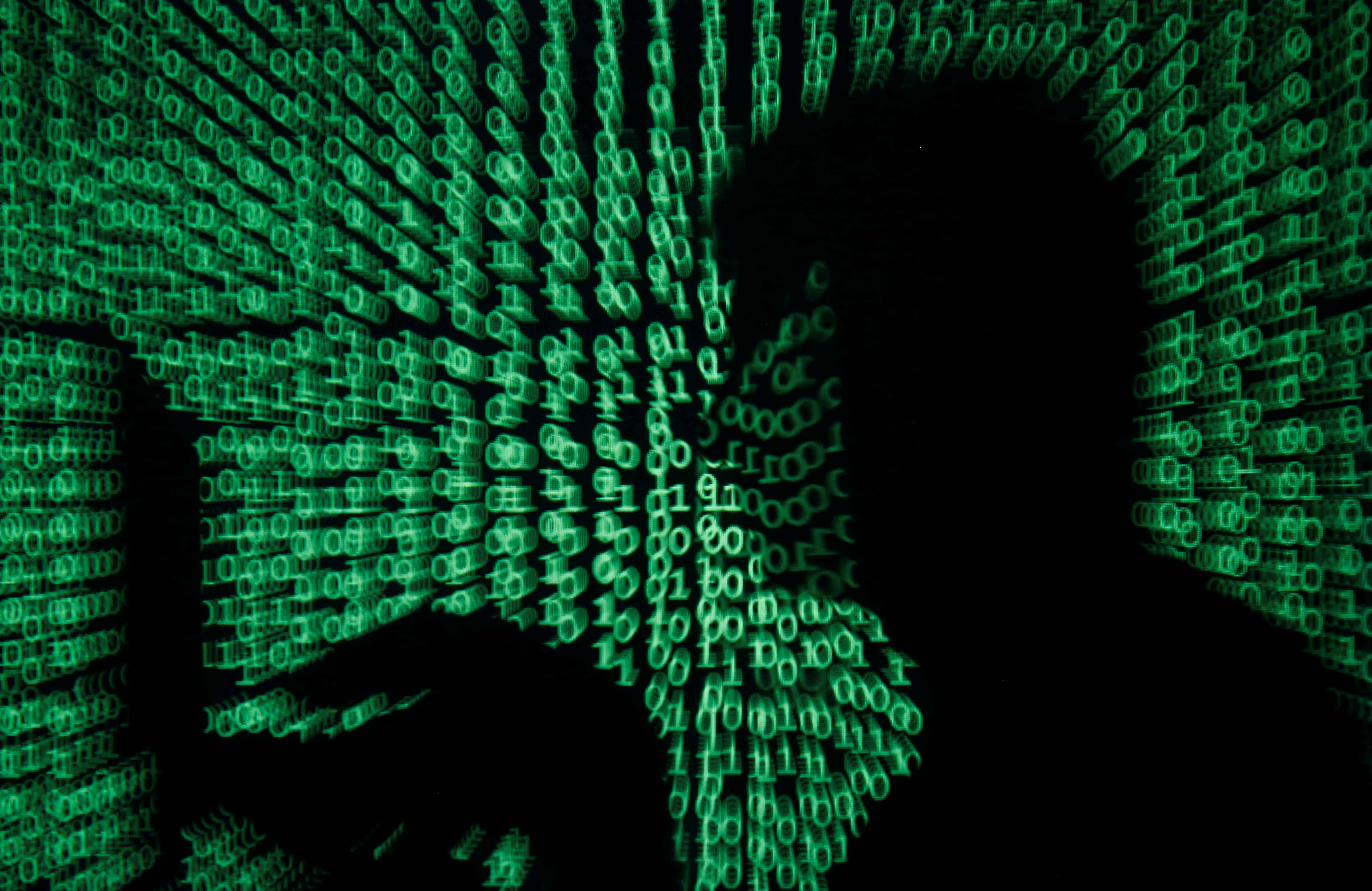 C&C said its Matthew Clark Bibendum (MCB) wholesale business was forced to shut down its computer systems after it was the target of a cyber attack.
The drinks company said MCB discovered the attack on 16 April and quickly closed all its IT systems. MCB has hired a forensic IT firm and lawyers to investigate the incident and restore the systems as quickly and safely as possible.
The incident did not affect the systems of the wider group, whose products include Bulmers cider, and these are operating as normal, C&C said. MCB, which is operating at lower volumes because of Covid-19, is conducting business manually until its IT systems are restored.
"MCB is in the process of informing its customers and suppliers of the incident and the actions the company is taking and has notified the relevant authorities, including the Information Commissioner's Office," C&C said.