CCPI acquisition sees Vesuvius expand in aluminium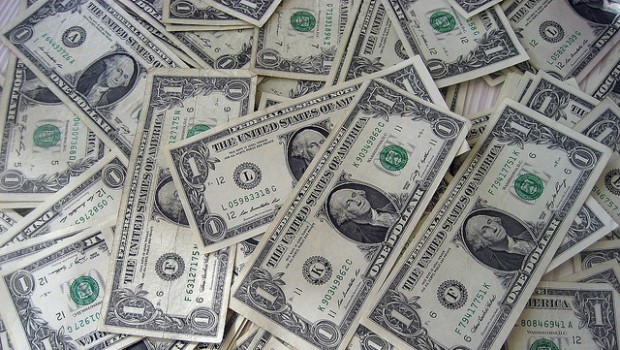 Molten metal flow engineering and technology Vesuvius announced on Thursday that it has agreed to acquire CCPI - a specialty refractory producer focused on tundish applications and aluminium.
The FTSE 250 company said CCPI, based in Ohio, would become part of its Advanced Refractories business unit.
It said the transaction valued CCPI at $43.4m (£33.1m) on a cash-free, debt-free basis, and would be funded from its internal resources.
The acquisition was expected to close within the coming week.
Vesuvius said the purchase price represents 8x 2018 EBITDA, with the implied pro forma acquisition multiple said to be "significantly lower" post synergies, which were expected to be realised during 2019 and 2020.
CCPI's unaudited revenue and EBITDA for the financial year ended 31 December were $35.6m and $5.4m, respectively.
The acquisition would be accretive to group return-on-sales even before synergies were considered, Vesuvius said.
"CCPI is a strategically important acquisition for Vesuvius, which significantly expands Vesuvius' North American presence in refractories used in steel tundish applications, while also increasing Vesuvius' exposure to aluminium," said Vesuvius chief executive officer Patrick André.
"The financial rationale is compelling and we look forward to working with CCPI's management team to continue its strong track record of value creation."
The announcement came on the same day that Vesuvius announced a 10.7% improvement in its underlying revenue to £1.798bn, reporting in its annual results that both its steel and foundry divisions outperformed their underlying markets.