Cazoo debtholders enlist bankers ahead of crunch talks - report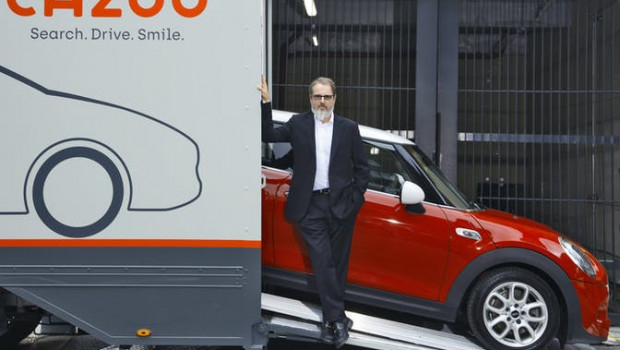 Lenders to online car retailer Cazoo have reportedly enlisted bankers to spearhead talks with the company about a £510m debt restructuring.
According to Sky News, the holders of convertible notes due for repayment in 2027 have engaged PJT Partners to advise them on negotiations with the company.
The discussions were flagged by Cazoo in a statement to the New York Stock Exchange, where it is listed, earlier this week.
One person close to Cazoo pointed out that it had more than £200m of cash on its balance sheet, meaning that there was ample time to conduct negotiations with the noteholders.
Some analysts believe the debt restructuring talks are expected to be followed by an offer to take the company private again, Sky said.
Cazoo, which is being advised by bankers at Goldman Sachs, declined to comment.