Castleton Technology buys Deeplake Digital for £1.8m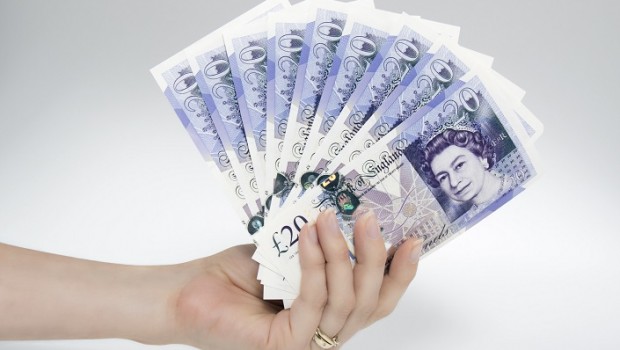 Software and manged services provider Castleton Technology has agreed to buy Deeplake Digital for £1.8m in cash.
Deeplake provides digital technology for landlord and tenant communication, specifically in the social housing sector, via SMS, email and social media platforms using its own proprietary software.
Castleton said the deal will bolster its existing suite and enable the group to enhance operations across its customer base. It will also add annualised revenue of £0.8m, of which 80% is recurring, and normalised earnings before interest, tax depreciation and amortisation of £0.3m.
The deal is expected to be earnings-accretive in the full financial year ending 31 March 2020.
Deeplake Digital has "strong" relationships with more than 90 housing associations, and the acquisition will add 60 additional annual contracts with existing Castleton customers and 30 annual contracts with new customer names to Castleton which will increase the opportunity for Castleton to cross-sell its other products to the enlarged customer base.
Chief executive Dean Dickinson said: "This strategic acquisition enables us to capitalise on the significant opportunities within the social housing market's ongoing market shift towards digitalisation, building on the capabilities that the group has already successfully developed.
"Deeplake Digital adds scale, customers, skills, market knowledge and specific digital communication intellectual property and has a great reputation for delivering a quality product and service, evidenced by its high customer retention levels over the past ten years. This acquisition provides additional cross-selling opportunities into Deeplake Digital's customer base, in line with the group's growth strategy."
At 1555 GMT, the shares were up 0.5% to 95.01p.