Cash-strapped shoppers boost profits at TheWorks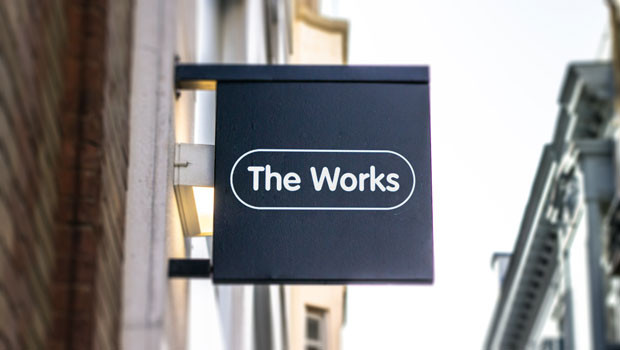 Shares in TheWorks.co.uk surged on Friday, after the budget retailer posted a significant jump in annual sales and profits.
Revenues in the year to 1 May 2022 rose 47% to £264.6m, while two-year like-for-like sales – which strip out much of the impact of lockdowns – rose 10.5%.
Adjusted earnings before interest, tax, depreciation and amortisation were £16.6m, compared to £4.3m a year previously, while the pre-tax profit was £10.2m against a loss of £2.8m in 2021.
Gavin Peck, chief executive, said: "We have delivered a strong performance in the full year. This was achieved despite some significant external operational challenges, and reflects the ongoing appeal of our proposition."
As at 1230 BST, shares in The Works has risen 39%, to 40p.
The Works – which sells stationary, toys, books and arts and crafts in more than 500 stores in the UK and Ireland –said the strong trading had continued into the current year, with a "very good" back to school season.
In-store like-for-like sales rose 7.9% in the seven weeks to 18 September, while online sales were down 10.1%, giving a total underlying sales growth of 5.7%.
Peck said: "We are well placed operationally for Christmas. The Works is a resilient business with a proven track record of delivering robust results during times of economic hardship.
"However, given current conditions, we maintain our cautious view of the year ahead. We remain confident in our ability to continue making good strategic progress and to deliver growth in the medium term."
Russ Mould, investment director at AJ Bell, said: "The Works' value proposition is resonating with cash-strapped consumers who are watching their pennies but still want to buy things like birthday presents and the odd affordable treat.
"The important thing to consider is that consumers are not going to stop spending altogether. They're going to be more selective with their purchases, and that means potentially choosing lower-priced retailers. Theoretically this benefits The Works, but there is no guarantee it will stay on top."