Carr's reports positive trading as results improve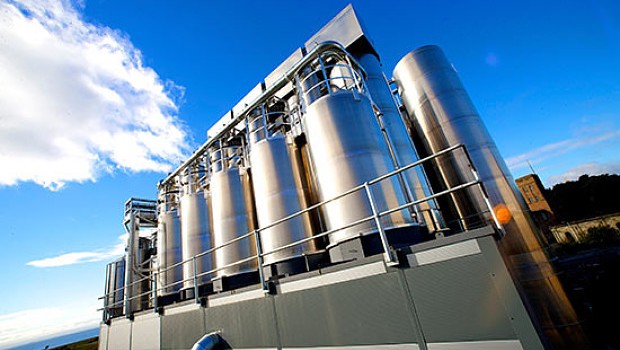 Carr's Group said current trading was positive as the agricultural supplies and engineering company reported improved performance in the first half of the year.
Adjusted pretax profit for the six months to the end of February rose 8.1% to £10.4m as revenue rose 0.7% to £201.4m. Statutory pretax profit fell 3.2% to £10.2m.
Carr's declared an interim dividend of 1.175p a share. The results showed Carr's business recovering after a tough 2020 when pretax profit fell 23% as revenue declined during the pandemic.
The company's shares jumped 10.2% to 148.72p at 10:05 BST - their highest price since February 2020.
First-half adjusted operating profit rose by a 25% to £8.2m in speciality agriculture and by a third in agricultural supplies to £3.3m. Engineering profit dropped 24% to £0.9m as revenue fell 5.4% to £23.6m.
Hugh Pelham, Carr's chief executive, said: "A continued positive performance is forecast across the Agricultural divisions together with an improved second half in the engineering division as the impact of Covid-19 begins to recede and its order intake continues to increase.
"A programme of simplification and standardisation is forecast to improve performance over time. Trading since 27 February 2021 has been positive and the board's expectations for the current financial year remain unchanged."