Carr's Group to miss reporting deadline, shares fall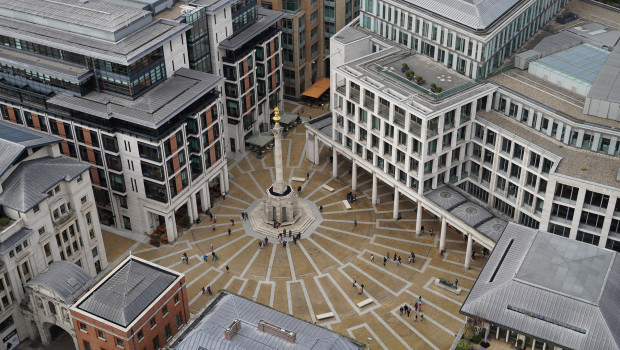 Shares in Carr's Group fell sharply on Tuesday, after the agriculture and engineering specialist warned publication of its full-year results would be delayed, leaving the stock at risk of suspension.
Carr's has a 49% stake in associate company Carrs Billington Agriculture Operations (CBAO), which is being audited by Mitchell Charlesworth.
However, Carr's own auditor, Grant Thornton, has decided that for independence reasons it cannot rely upon that audit. A separate audit of CBOA is therefore now required to complete Carr's 2022 group audit, meaning it is unlikely to meet its statutory reporting deadlines.
The firm said: "The board and Grant Thornton have actively explored all options for completing the second audit of CBOA in the required timescales. However, no practical solution has been identified."
The expected completion date for both the audit and the publication of audited results for the year to 3 September 2022 is now mid-January 2023, later than the 3 January 2023 deadline required by the Financial Conduct Authority.
"As a result, the group expects that it will request, in due course, the listing of the company's shares to be temporarily suspended with effect from 7.30am on 4 January 2023," Carr's said. The listing will be restored once the results have been published.
As at 0930 GMT, the stock was down 10% at 102.22p.
Carr's said that since its last update in early August, it had continued to perform "strongly", with expectations for the 2022 full year in line with forecasts.
Operating profits in the engineering division were behind expectations for the current year but "significantly" ahead year-on-year. In speciality agriculture, profits were ahead of forecasts but down slightly on the previous year due to margin erosion in the first half.
It added: "Trading for continuing group operations in the current financial year has started well, in line with the board's expectations and ahead of the 2022 full year."