Carnival's AIDA suspends North America cruises for 2020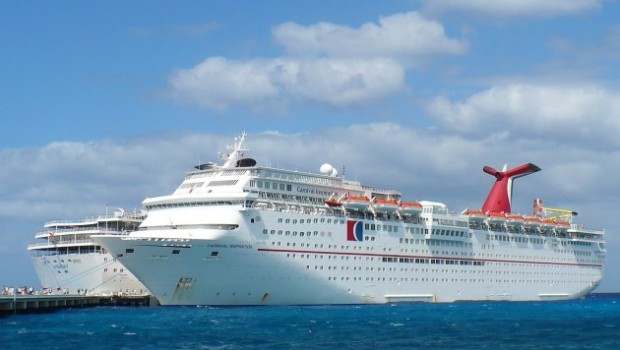 Carnival's AIDA Cruises business has suspended all voyages with ports in the US and Canada for 2020 because of restrictions in those countries.
The German cruise line said travel in Europe was slowly restarting and it was getting ready to resume cruises as tourism picks up but that conditions were not in place for a return to North America. In Canada cruise calls are barred until the end of October and the US has blocked entry to Europeans until further notice.
"AIDA Cruises wants to give guests the necessary planning security for their vacation," the company said. "Therefore, AIDA Cruises unfortunately has to suspend all its cruises with ports in the USA and Canada this year."
AIDA is the latest of Carnival's brands to extend shutdown measures because of continuing restrictions. Princess scrapped summer voyages on Thursday following P&O Cruises' cancellation of all cruises until mid-October.
Carnival shelved all cruise holidays after governments imposed strict restrictions on travel and interaction between individuals to stem the spread of Covid-19. The virus has raised fears for the future of the cruise industry because many cruisers are in their 70s and are vulnerable to Covid-19.
AIDA said it would refund passengers fully and pay a 10% bonus if they wanted their money back. Alternatively they can take a credit towards a future cruise with a 10% bonus.