Carnival's AIDA Cruises to extend operations pause to end of August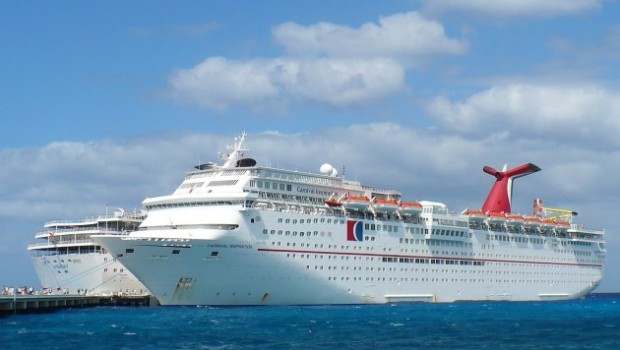 Carnival said on Thursday that AIDA Cruises, its German subsidiary, has extended the pause of its operations until the end of August amid the coronavirus pandemic.
"Given the gradual easing in intra-European travel, AIDA Cruises believes it will resume its cruise operation later this summer," Carnival said. "However, the conditions for safe travel do not yet exist in many destinations worldwide."
Carnival said AIDA is in close and constant contact with all of the relevant authorities regarding its interest in restarting cruises, "when the time is right".
Guests whose trip cannot take place as originally scheduled will be informed immediately. AIDA will reimburse guests whose cruises will not take place in August 2020 for payments previously made in the form of a travel credit.
They will also be offered a 10% bonus on top of the payment already made.