Carnival unveils plans for restarts in Jan, Feb 2022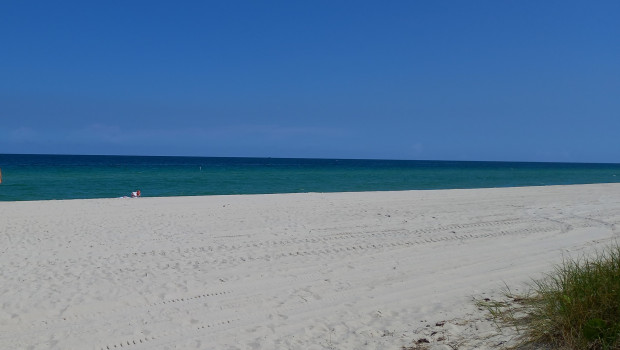 Cruise line operator Carnival unveiled plans for more ship restarts for January and February, as it worked toward the return of its full fleet sailing from US homeports next spring.
Carnival Sunshine will restart from Charleston on January 13 and Carnival Liberty from Port Canaveral on February 11, the company said on Thursday.
"Our restart plan continues to excel across all metrics, and we are looking forward to completing the restart of the fleet in the new year," said company president Christine Duffy.
"We are optimistic that vaccines will be approved for children between the ages of 5-11 before the end of the year and we look forward to welcoming more families back on board," she added.