Carnival suffers $2.2bn loss in fourth quarter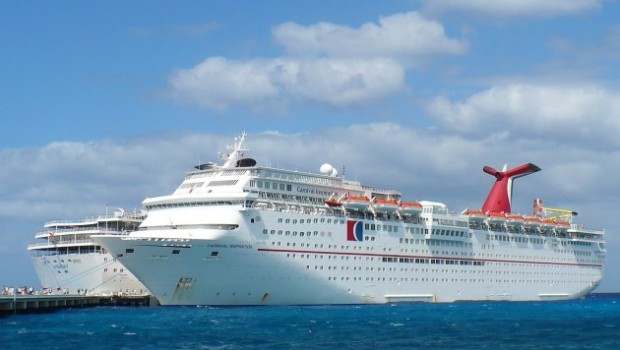 Carnival said it would suffer a $2.2bn (£1.6bn) net loss in the fourth quarter but that bookings for the first half of 2022 were ahead of 2019.
The cruise operator said the loss under US accounting principles was $2.2bn and that its adjusted net loss was $1.9bn in the three months to the end of November.
The company ended 2020 with $9.5bn of cash and cash equivalents and burnt through slightly less money than expected in the final quarter because of the timing of capital spending.
On 20 December cumulative advance bookings for the second half of 2021 were within the company's historical range and bookings for the first half of 2022 were better than 2019. Carnival said the bookings were achieved with little advertising and that this demonstrated the long-term popularity of cruises.
Chief Executive Arnold Donald said: "The booking trends that we have consistently experienced throughout this period affirm the strong fundamental demand for our brands which will facilitate our staggered resumption and support the long-term growth of our company."
Shares of Carnival fell 1.4% to £13.05 at 15:00 GMT.
Carnival, the world's biggest cruise company, was forced to cancel all trips during the Covid-19 crisis, which cast doubt on the future of the industry. Cruises have traditionally been popular with older people, who are more vulnerable to
Covid-19, and many ships acted as breeding grounds for the virus at the start of the pandemic.