Carnival plots course back to profitability by start of summer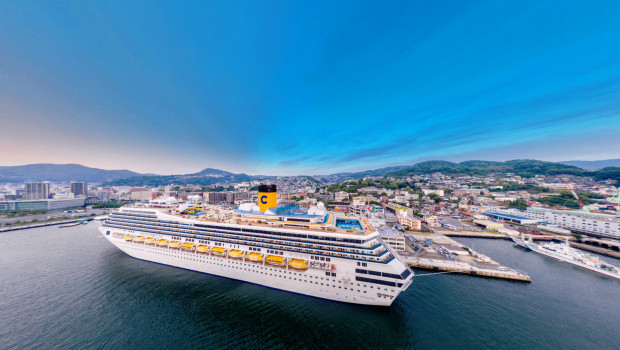 Carnival was awash in red ink at the start of the year even as it charted a course back towards full operations by summer.
By period end, three-quarters of the cruise line operator's capacity had resumed operating and all of it brands were expected to be back at full capacity by the start of their respective summer seasons.
The start of the summer season was also expected to see Carnival move back into the black on a monthly and operating basis, the company said.
Indeed, weekly bookings had been rising since the middle of January and were now at their peak since the restart of guest cruise operations.
Yet for the three months ending on 31 March, the cruise operator posted an adjusted net loss of $1.9bn, even as revenues per passenger cruise grew by 7.5% against a "strong" first quarter in 2019.
The company also announced that three more ships were now expected to leave its fleet in 2022 as part of its optimisation strategy.
That was on top of the 19 other smaller ships that had been removed since the pause in operations brought about by Covid-19.
Liquidity at quarter's close stood at $7.2bn including cash, short-term investments and borrowings available to it under the company's revolving credit facility.
As of 1457 GMT, shares of Carnival were drifting lower by 0.31% to 1,299.20p.