Carnival launches $1.0bn public offering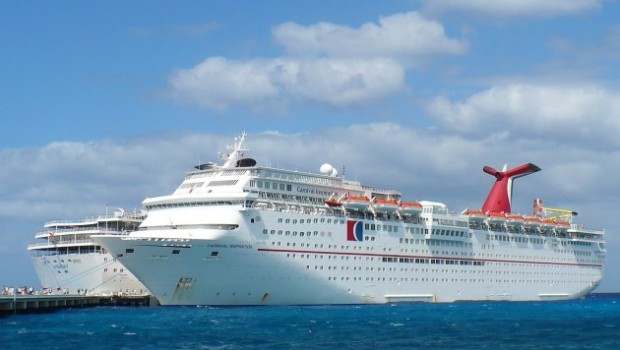 Cruise operator Carnival has launched an underwritten public offering of $1.0bn-worth of shares of common stock in order to fund general corporate purposes.
Carnival said it would place 40.5m shares at a price of $25.10 per share, a slight discount to its Monday closing price of $25.97, with the offering expected to close on Wednesday.
Goldman Sachs will act as the sole bookrunner and underwriter for the proposed public offering.
As of 0820 GMT, Carnival's London-listed shares were up 1.35% at 1,577.50p.