Card Factory to report £10m loss amid store closures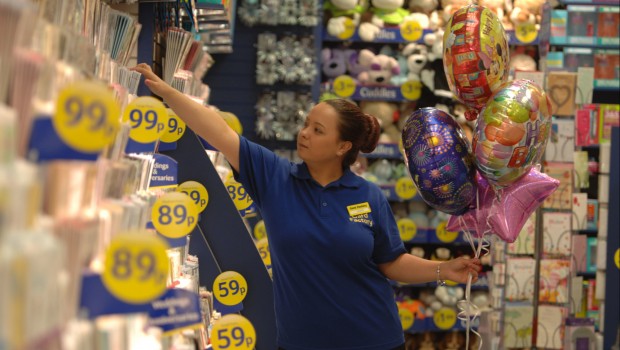 Card Factory warned on Thursday that it could breach its banking covenants, as it said it expects to report a full-year loss of around £10m after taking a hit from Covid-related store closures.
In an update for the 11 months to 31 December 2020, the company said sales fell to £281.4m from £424.5m the year before. Store sales fell 38.1% year-on-year, with shops closed for 37% of available trading days due to government restrictions.
Still, Card Factory said its online segment continues to perform "very strongly", with cardfactory.co.uk sales up 137% on a like-for-like basis during the period, and sales at gettingpersonal.co.uk 10% higher.
The company said sales were "significantly" impacted by lockdowns and store closures, which resulted in more than a third of available trading days being lost. Christmas sales in particular were dented by the lockdown imposed in November, which it said diverted that seasonal trade to essential retailers.
With stores set to remain closed through the end of the month, Card Factory expects revenues for the year of around £284m, and a loss before tax of £10m.
It added that assuming the current national lockdown for non-essential retailers does not extend beyond the end of April, existing bank facilities of £200m should be sufficient to meet current requirements. However, it expects that current covenants will be breached at the end of January as the impact of the November and current national lockdowns are reflected in its trading performance.
The group said it remains in "constructive discussions" with its banking syndicate.
Executive chairman Paul Moody said: "Despite the obvious uncertainties in the first half of 2021, I am confident that we have the opportunity to return the business to sustainable profitable growth and will do all that is necessary in the near term to ensure that we can maximise that opportunity."
At 0935 GMT, the shares were down 3% at 38.90p.