Card Factory plans £70m equity raise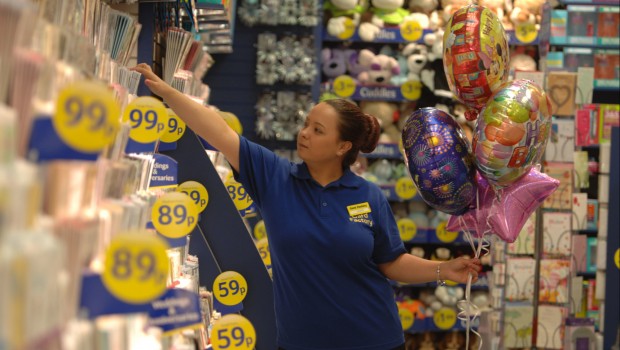 Card Factory announced a £225m refinancing and a plan to raise £70m in equity as the retailer reported better than expected sales after stores reopened from lockdown.
The bank facilities exceed the £200m they replace and are for the same term through to 24 September. The arrangements comprise a £100m revolving credit facility on similar terms to the previous one, a £75m term loan facility and £50m of coronavirus business interruption loans.
The seller of greetings cards and gifts said it would pay up to £5m in fees if it does not reduce the debt by specific dates from 30 November 2020 until 30 July 2022. Dividend payments will be constrained while the government-backed business interruption loans are in place but prepayments will discharge those facilities.
"Subject to prevailing market conditions and upon taking independent advice, the company intends to use its best efforts to raise net equity proceeds of £70m to facilitate these prepayments," Card Factory said.
Card Factory shares fell 9.3% to 78p at 08:31 GMT.
After stores were allowed to reopen in the UK in April and in Ireland on 17 May, sales exceeded management expectations and trading after the first two Covid-19 lockdowns, Card Factory said. Store like-for-like sales were "marginally" lower in the first five weeks compared to two years earlier.
Customers are shopping less frequently but buying more, Card Factory said. Online sales have fallen but are still higher than before the pandemic.
Chief Executive Darcy Willson-Rymer said: "The strong trading performance in our stores over the last few weeks reflects the extensive preparations to maximise meeting our customers' needs completed by the wider Card Factory team."