Card Factory in talks to raise funds from banks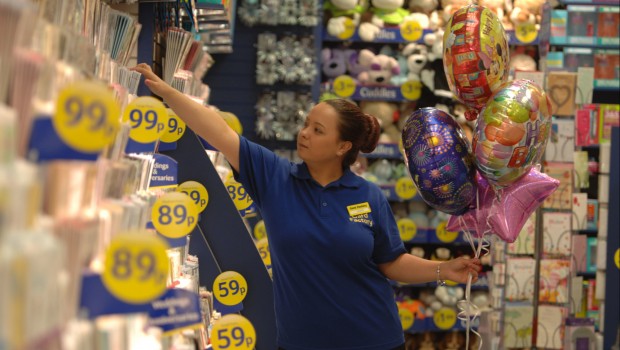 Card Factory is seeking to raise new funds from its banks to get it through the pandemic, according to a report.
The greetings cards and gifts retailer called in restructuring experts from Deloitte who have approached specialist lenders asking to borrow £100m with half that figure earmarked to pay off existing debts, the Sunday Times reported.
After those talks ended with no agreement Card Factory started talking to its existing lenders - HSBC, NatWest, Santander and Lloyds about new arrangements. A source close to the company told the Sunday Times negotiations with the banks were positive.
Card Factory's banks waived covenants on its £200m revolving credit facility in January and February. In January the company said it expected a full-year loss of about £10m after it was affected by coronavirus-related store closures.
The company said in January sales were "significantly" hit by lockdowns and store closures, leading to the loss of more than a third of trading days. Christmas sales in particular were dented by the lockdown imposed in November.
Card Factory shares dipped 0.5% to 61.2p at 08:18 GMT.