Card Factory H1 sales rise 5.5% in 'challenging' environment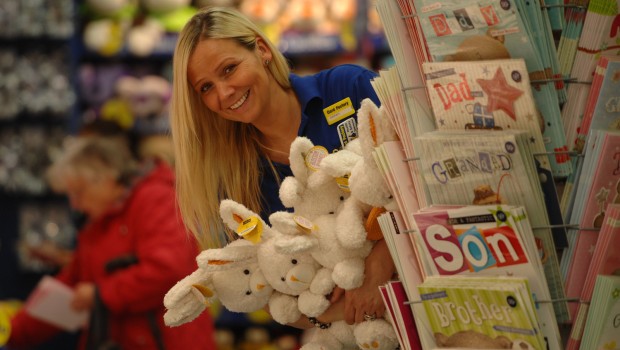 Card Factory reported a 5.5% rise in group sales for the six months to July 31 as it reiterated guidance for the full year, and said costs had risen as it stockpiled ahead of Brexit.
Like-for-like sales rose 1.5% against a "challenging" consumer environment, the company said on Tuesday, although sales at its Getting Personal unit fell 10.5%, impacted by continued intense price competition and high costs of customer acquisition.
The second quarter was a little weaker in the season of Father's Day, impacted by footfall.
Sales were driven by a 'strong' first quarter, boosted by Valentine's Day and Mother's Day seasonal ranges, the company said in a trading statement.
"We have made good progress with our ongoing business efficiency programme targeted at mitigating structural cost pressures and there are further opportunities ahead."
"However, Card Factory has incurred some additional costs related to the storage of increased stock levels, which includes preparation for the potential impact of Brexit."