Capital & Counties confident for Christmas after 'resilient' third quarter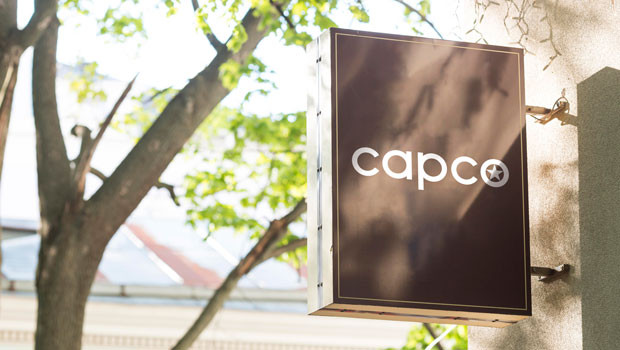 West End landlord Capital & Counties Properties said it remained well placed for the key Christmas trading period on Tuesday, despite the weakening economic outlook.
The FTSE 250 property investment firm said trading at its flagship estate - Covent Garden in central London - had been "resilient" in the three months to 31 October, with "positive" footfall and sales metrics.
A total of 35 new leases and renewals, representing £3.0m of contracted income, were also signed in the three months to 31 October.
Covent Garden's valuation as at 30 September was £1.785m, however, down 2% on a like-for-like basis from 30 June's valuation.
Ian Hawksworth, chief executive, said: "The volatile macroeconomic environment is having an impact on asset valuations. However, we are encouraged to see rental growth in our portfolio.
"Although the broader economic outlook is uncertain, we are well-positioned, with a strong balance sheet, and are confident in the long-term resilience of and prospects for the West End."
Capco added that Covent Garden was "well-positioned" for the key Christmas trading period, including a brand partnership with Dolce & Gabbana and live performances on the Piazza.
In the summer, Capco agreed to merge with fellow West End landlord Shaftesbury in a £5bn deal. Capco said that, subject to clearance by the Competition and Markets Authority, the merger is set to become effective during the first quarter of 2023.