Capita appoints two employees to its board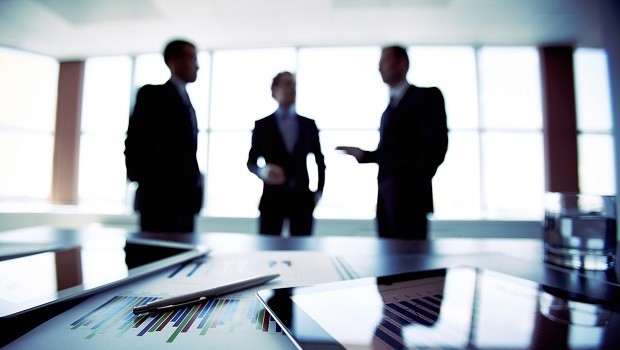 Capita has appointed two employees as directors in a rare example of a company acting on the prime minister's call for workers on boards.
Lyndsay Browne and Joseph Murphy will become employee directors at the outsourcing group on 1 July. Browne is a finance manager in insurance services and has worked at Capita since 2003. Murphy joined Capita in 2015 and is a project manager in real estate and infrastructure.
In 2016 the prime minister, Theresa May, pledged to put workers on boards to shake up corporate governance but the proposals were watered down under pressure from the City. A survey by the Local Authority Pension Fund forum found few companies planning to put a worker on the board with most opting to give a director responsibility for representing the workforce.
Capita said it was the first FTSE 250 outfit to put workers on the board since the late 1980s though Mears and Sports Direct have made similar appointments. FirstGroup has had a worker on its board since the company was formed.
Browne and Murphy will provide an employee's perspective and have the same authority as other directors, Capita said. They will keep their current jobs with time allowances for board responsibilities and will be paid the same as other non-executives. Almost 400 people applied for the roles representing Capita's more than 63,000 employees.
Ian Powell, Capita's chairman, said: "I am delighted to welcome Lyndsay and Joseph to the board and proud that Capita is the first FTSE 250 company in many years to make such appointments.
"We are determined that the employee's perspective and increased diversity of thought are represented at board level. Lyndsay and Joseph bring very different skills, experience and insights. I have no doubt they will prove strong members of the board."