Capita facing possible legal action over cyberattack - report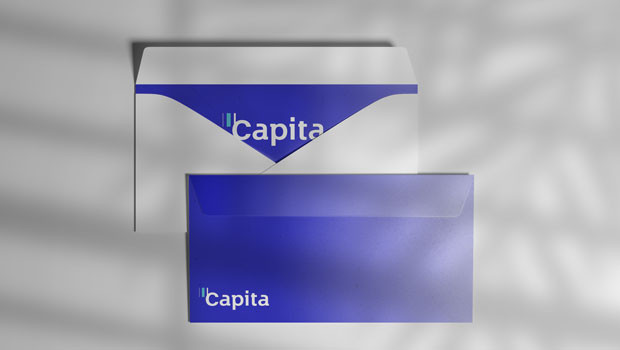 Capita is reportedly facing possible legal action after the outsourcer was hit by a cyberattack earlier this year.
According to The Times, law firms including Leigh Day are considering filing lawsuits after being contacted by people who believe they were affected by the attack, which resulted in client data being stolen by Russian hackers.
Capita said last month that the financial impact of the attack would be up to £20m. It also said that less than 0.1% of its servers were affected, although it did not clarify the number of severs, nor the volume of data leaked.
The Times said Leigh Day had written to the Universities Superannuation Scheme, which is known to have been targeted, requesting more information about the breach on behalf of clients. Leigh Day partner Sean Humber called the 0.1% figure "in itself pretty meaningless".
The Times also noted that Barings Law was appealing via social media for members of the USS to come forward if they believe they were affected by the attack.
Capita declined to comment on the article.
As at 0930 BST, shares in Capita were trading 2% lower at 34.09p.
Capita, which employs around 52,000 people, is the government's largest software and IT services provider, with contracts ranging from managing phone lines for NHS England and collecting the BBC licence fee.