Capita appoints Tim Weller as CFO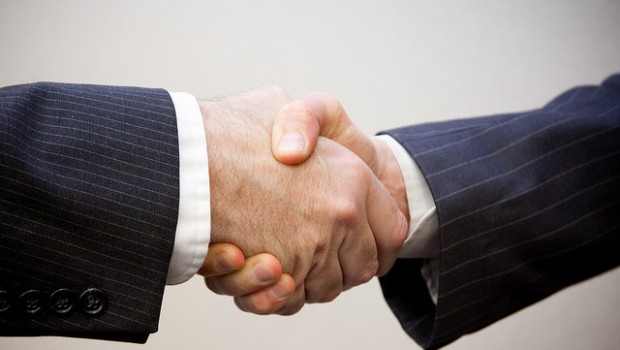 Outsourcer Capita has appointed Tim Weller as its new chief financial officer with effect from Wednesday.
Weller joins from security services firm G4S, where he has been CFO since 2016 and on the board since 2013. He has 19 years of experience as a CFO with G4S, Innogy, RWE Thames Water, United Utilities, Cable & Wireless Worldwide and Petrofac.
He spent his early career at KPMG, where he trained as a chartered accountant and became partner in 1997, before joining Granada as director of financial control.
Capita said interim CFO Gordon Boyd will be stepping down from the board on Wednesday and will leave the company the following day, as planned.
Chief executive officer Jon Lewis said: "I am delighted that Tim is joining Capita. He is a highly experienced CFO and brings with him extensive knowledge, not only of our own sector, but of many other areas of business.
"Tim's expertise will be invaluable in leading our finance team and supporting our ongoing transformation as we continue to build a more focused, client-centric and streamlined Capita for the long term."