Canadian Overseas Petroleum raises £0.7m in placing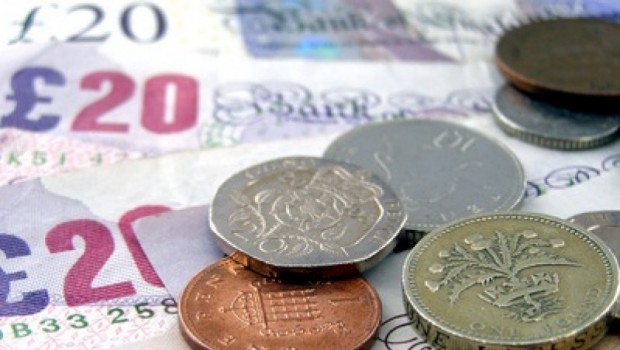 Sub-Saharan Africa-focussed oil and gas exploration and development company Canadian Overseas Petroleum (COPL) announced a £0.7m common share placing with three investors at 0.3p per share, it announced on Tuesday.
The London-listed firm said it entered into a non-brokered subscription agreement with an Investor for £0.5m of the placing, and agreed to pay a finders fee of £35,000 cash and 12,500,000 common share purchase warrants, exercisable for 24 months at a 30% premium to the placing price for that portion of the placing.
In addition, YA II PN and Riverfort Global Opportunities committed to participate in the placing for £0.1m each, as the company disclosed in a press release on 15 June, at the placing price.
The funds received would cover general working capital, and enable the firm to continue focusing on its Nigerian OPL 226 project, as announced on 4 June.
"The timing of this common share placing is appropriate given the recent movement in the company's share price and associated high trading volumes in the London market," said president and chief executive officer Arthur Millholland.
"This is the next step to our recently announced loan agreement with YA and RGO, and it again confirms the quality of the company's principal asset."
At 1201 BST, shares in Canadian Overseas Petroleum were down 13.79% at 0.36p.