Canada's Brookfield to buy HomeServe in £4.1bn deal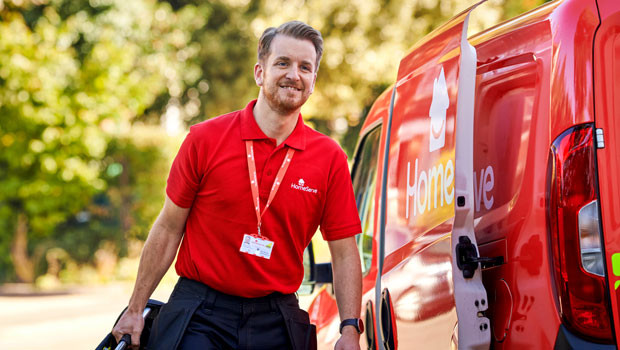 Canada's Brookfield Asset Management has agreed to buy London-listed emergency home repairs group HomeServe in a £4.1bn deal.
Under the terms of the acquisition, HomeServe shareholders will receive 1,200p per share in cash. This is a 71% premium to the closing share price on 23 March, which was the last business day before the start of the offer period.
HomeServe chairman Tommy Breen said: "HomeServe is a very high-quality business with a clear strategy and strong management team, which has been led entrepreneurially by its founder, Richard Harpin, for almost 30 years.
"The offer from Bidco recognises the quality of our business, our people and our future growth potential, and allows shareholders to realise their investment at an attractive valuation. The HomeServe board also believes that Brookfield's experience with residential infrastructure businesses should generate enhanced opportunities for our employees and a continued high-quality service to our customers."
Sam Pollock, managing partner & chief executive of Brookfield Infrastructure, said: "At Brookfield, we are building the world's leading residential infrastructure investment platform, and our acquisition of HomeServe allows us to partner with one of the highest quality companies in the sector."