Cambridge Cognition secures contract for 'sizeable' schizophrenia trial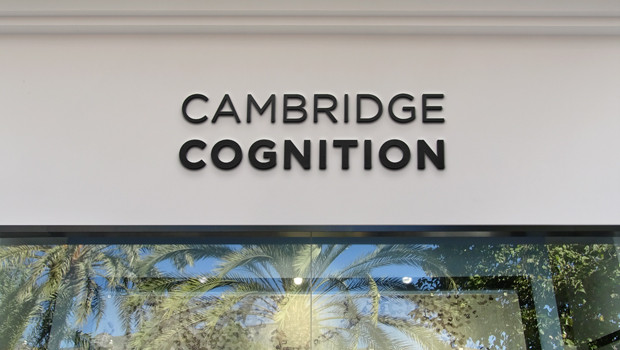 Digital brain health technology company Cambridge Cognition has secured a contract for a further sizeable schizophrenia trial with an existing customer, it announced on Tuesday.
The AIM-traded firm said it was selected again to provide its proprietary "gold standard" digital cognitive assessments, 'CANTAB', and specialist study management services.
It said the latest contract was worth more than £0.6m to the company over three years.
Patients with schizophrenia often experience cognitive impairment, with deficits observed in memory, attention and executive function.
The company said CANTAB cognitive assessments could measure those distinct processes with a high degree of sensitivity, offering a valuable efficacy endpoint for the novel pharmaceutical being investigated.
"We are delighted with the enduring partnership we have formed with this client and the award of a further order for digital technology solutions from them," said chief executive officer Matthew Stork.
"This is also great news for us as our strategy is to broaden our offering and expand into more therapeutic areas.
"Demonstrating the value of digital cognitive assessments in schizophrenia drug development could provide for many more similar opportunities in the future."
At 1521 BST, shares in Cambridge Cognition were up 1.57% at 136.1p.