Caledonia Investments snaps up Gauntlet Insurance director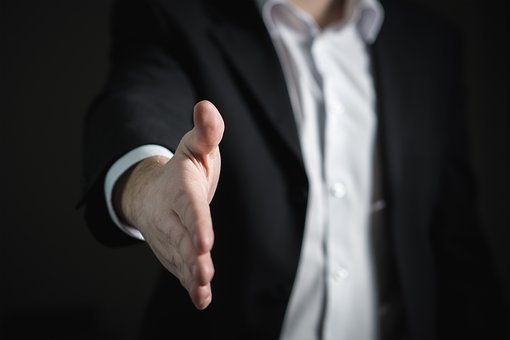 Caledonia Investments on Monday confirmed that Claire Fitzalan Howard will join the company as an independent non-executive director with effect from 22 July.
Howard, who began her career at Kleinwort Benson and has served as a non-executive director at Gauntlet Insurance Services since 2004, will also join the investment trust company's nomination and remuneration committees.
David Stewart, chairman of Caledonia, said: "I am delighted that Claire Fitzalan Howard is joining our board. She brings experience in financial services as well as a longstanding involvement in philanthropy and the charitable sector and has a deep understanding of businesses with significant family shareholdings."
The FTSE 250-traded company also announced that Charles Gregson will retire from the board following the annual general meeting, at which point Guy Davison will take over as senior independent director and chair of the governance committee and Shonaid Jemmett-Page will become chair of the remuneration committee.
"I would also like to thank Charles Gregson for his considerable contribution to Caledonia's board over his nine years as a director. His wise advice and wealth of experience will be greatly missed and we wish him well for the future," said Stewart.
Caledonia Investments shares were up 0.33% at 3,050.00p at 0921 BST.