Caledonia Investments hikes dividend for 54th year in a row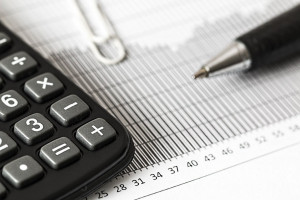 Investment trust Caledonia Investments increased its dividend for the 54th year in a row on Thursday, citing "strong investment returns" across its whole portfolio.
Caledonia said the net asset value of its portfolio had increased 23.6% in the year ended 31 March to 4,000.0p, while its NAV total return was 25.9% - a marked improvement on the 8.1% decline posted a year earlier.
As a result, the FTSE 250-listed firm declared a final dividend for the year of 62.9p, up 2.9% year-on-year.
Caledonia stated its turnaround results were the result of a strong performance from its quoted equity portfolios, up 30.3% year-on-year, its US public equities division, and its private capital portfolio.
Chief executive Will Wyatt said: "Through what has been a challenging and uncertain period, our diversified holdings have continued to perform, supporting our strategy of growing net assets and dividends over the long term.
"We remain confident that the strength of our portfolio, invested in high-quality businesses across a range of geographies and sectors, combined with our strong balance sheet and long-term approach, will ensure that we can continue to deliver for our shareholders."
As of 0910 BST, Caledonia shares were up 1.60% at 3,063.20p.