Cairn Energy to seek $1.1bn tax refund from New Delhi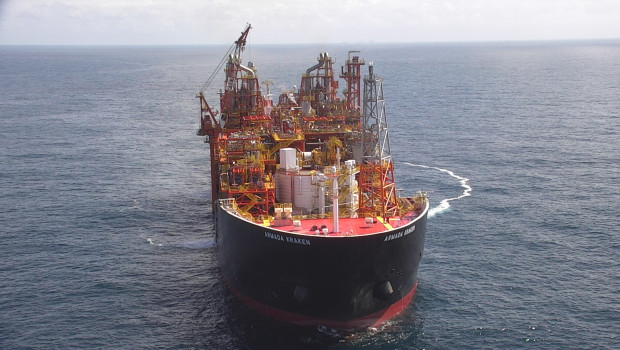 Cairn Energy has entered into undertakings with New Delhi that could see the Indian government return roughly $1.06bn in taxes to the oil exploration outfit.
Subject to certain conditions, recently approved legislation in the country, the Taxation Amendment Act, nullifies the original tax assessment against the company for 2016.
To fulfill those conditions, Cairn said that it would now file the necessary documentation initimating the "withdrawal, termination and/or discontinuance of various enforcement actions."
Cairn also reiterated that its announced special dividend would be paid by early 2022.