Cairn Energy 2019 production at top end of guidance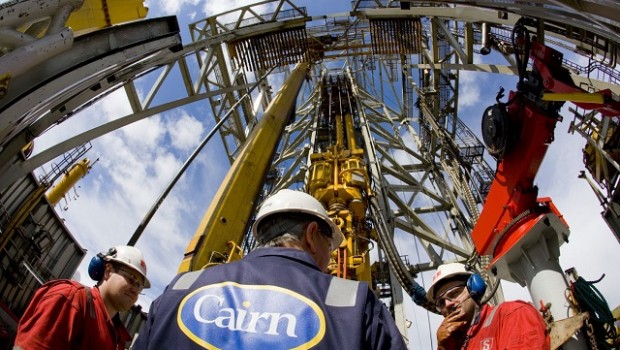 Cairn Energy said on Tuesday that 2019 production came in at the upper end of guidance.
In an operational update ahead of its results for the year to the end of December, the company said combined oil production from the Catcher and Kraken fields averaged 23,000 barrels of oil per day, coming in at the top end of its guidance of between 21,000 and 23,000.
Cairn's 20% owned Catcher field averaged 63,000 bopd while the Kraken field averaged 35,600. The company said full-year oil production net to Cairn for 2020 is expected to be 19,000 to 23,000 bopd.
Oil and gas sales revenue over the period was $504m at an average realised price of $64.52 per barrel and group cash at year-end was $154m, excluding proceeds from the Capricorn Norge sale.
Cairn said the Catcher area fields continued to outperform, achieving "excellent" operating efficiency from the floating production storage and offloading vessel. On Kraken, meanwhile, FPSO performance was "significantly improved" in the second half and this has continued, Cairn said.
The company said capital expenditure for 2020 was forecast at around $595m.
At 0815 GMT, the shares were down 0.9% at 189.80p.