Cabot Square Alternatives launches £200m London IPO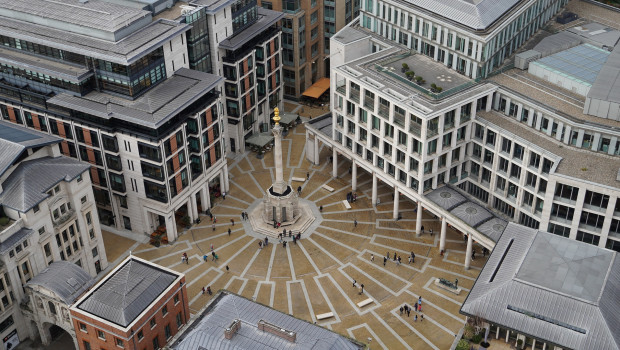 Investment firm Cabot Square Alternatives is to float on the main market of the London Stock Exchange as part of a £200.0m fund-raising.
The closed-end investment company, which is managed by UK private equity firm Cabot Square Capital and specialises in infrastructure and property assets, will look to raise the £200.0m through a placing of ordinary shares at £1.00 each.
Cabot Square Alternatives said it had identified a pipeline of £500.0m of investment opportunities, "with potential to scale to £1bn-plus", adding: "Once substantially invested, NAV total return of 8-10% per annum to be achieved over the long term."
The target dividend yield was 5% per annum, with a stated aim of increasing dividends "progressively over time".
Keith Maddin, fund manager and a partner in Cabot Square Capital, said: "Cabot Square Alternatives represents a new model for investors to access returns from investing directly in attractive infrastructure and property alternative assets, as well as share in the value creation of specialist alternative asset managers by building alternative asset platforms."
Charlie Rickets, chairman of Cabot Square Alternatives, said: "Given our pipeline, we expect to deploy the IPO proceeds efficiently and effectively."
Trading was currently slated to begin on 18 February.