CAB Payments considering London listing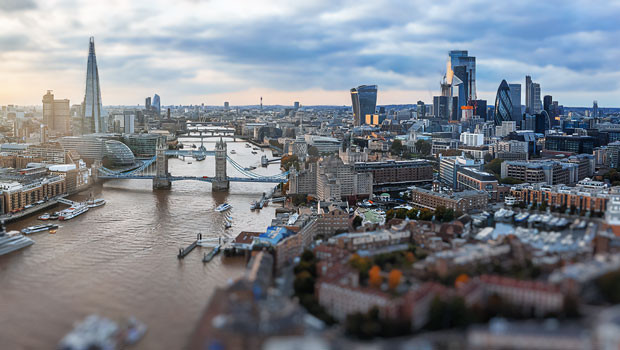 CAB Payments said on Thursday that it is considering listing on the London stock market.
The company, which specialises in business-to-business cross-border payments and foreign exchange, said that if it decides to go ahead with the move, it will apply to list its shares on the main market.
According to an estimate by Mergermarket, CAB Payments could be valued at between £800m and £1bn.
Chief executive Bhairav Trivedi said the listing will broaden the company's ownership "and bring more of the transparency that we value so highly throughout our business model".
"Operating as a publicly traded company will help us to continue to pursue our strategy of delivering long-term sustainable growth all cementing our position as a payments and forex partner of choice for blue-chip customers transacting in emerging markets," he said. "In turn, this will support us in our mission to connect more people in traditionally hard-to-reach regions with global financial infrastructure, enhancing financial inclusion and strengthening local economies."
The announcement from CAB Payments comes just a day after WE Soda - the world's largest producer of natural soda ash - said it was planning to make its stock market debut in London, citing "considerable" investor interest.
Susannah Streeter, head of money and markets at Hargreaves Lansdown, said: "CAB Payments' intention to float is another boost for London after confidence in the capital took a knock after several high-profile companies appeared to shun the city for a New York listing. The global payments provider executes and manages transfers across 143 currencies and markets and its decision to launch an IPO in London will help add shine to the capital's reputation as a fintech hub.
"After the drought of IPOs in the capital, the taps are now being slowly turned on and the flotation tank is starting to fill, but don't expect the trickle to turn into a flood just yet. Although a greater sense of calm has returned to the markets following the jitters caused by the banking sector scare in the Spring, there is still uncertainty about the direction of interest rates which could still provoke unsettled trading going forward."