Bytes upbeat on outlook after strong first half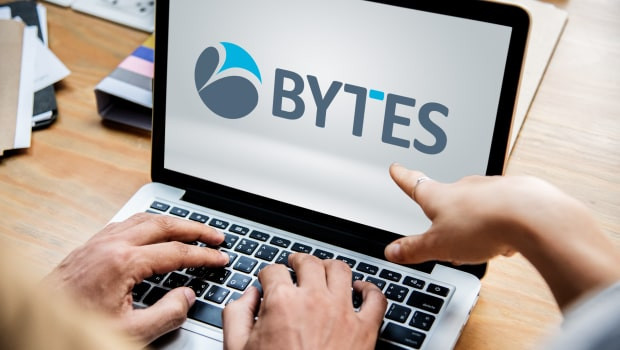 Bytes Technology said it was trading well as the software and security group reported a 19% increase in first-half profit.
Operating profit for the six months to the end of August rose to £23.2m from £19.5m a year earlier as revenue increased 13.7% to £251.4m.
Adjusted operating profit rose 22% to £25m. Bytes said it would pay an interim dividend of 2p a share.
Bytes said performance was driven by rising corporate demand and continued growth from public sector customers. Momentum has carried on into the second half of the year and the company said it was "well positioned for the remainder of the financial year".
Neil Murphy, Byte's chief executive, said: "I am delighted to report this strong set of results, which saw the group deliver against its strategic goals, producing growth across all areas of the business. We have maintained our track record of year-on-year growth despite the ongoing uncertainty caused by the pandemic."
Bytes shares rose 4.8% to 513.39p at 10:01 BST.