Bytes Technology trading ahead of expectations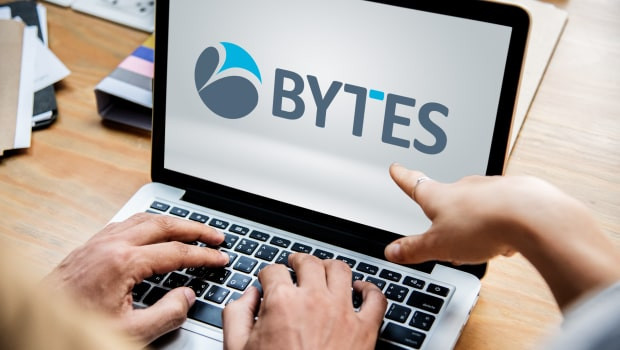 Software and cloud services specialist Bytes Technology hailed "another upbeat year" on Wednesday as it said results were ahead of expectations.
In an update on trading in the year to 28 February 2022, the group reported double-digit growth in its three key financial performance metrics with accelerated growth in the second half of the year.
Growth in Gross Invoiced Income was "robust", it said, up more than 26% to around £1.2bn. Gross profit grew about 20%, while adjusted operating profit was 23% higher.
Bytes said cash collections continued to be strong and cash conversion will be "well over 100%", with cash on the balance sheet of £68m at year end.
Chief executive officer Neil Murphy said: "We continue to build positive momentum in our business as we further invest in new talent and maintain our focus on customer service. The last year has seen Bytes continuing to strengthen its market position in cloud, security and annuity software and services, working with some of the world's most successful software companies.
"We are making good progress with our strategy and are well positioned to deliver on the significant opportunity ahead of us."
The company's preliminary results for the financial year are due on 24 May.