Bytes Technology H1 profits up amid growth across the business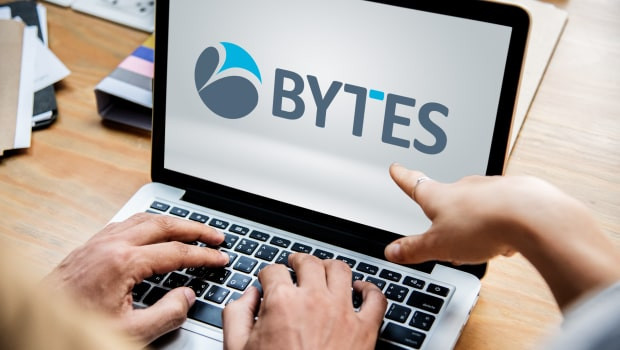 Software, security and cloud services specialist Bytes Technology reported a rise in first-half profit and revenues on Wednesday amid growth across all areas of the business.
In the six months to the end of August, gross invoiced income jumped 23.2% to £786.2m, while gross profit was up 23.8% at £65.5m and revenue rose 27.9% to £93.5m. The company declared an interim dividend per share of 2.4p, up from 2.0p in the same period a year earlier.
Bytes hailed strong growth across all areas of the business - software, hardware and services - and from both corporate and public sector customers.
"After a successful H1 FY23 with a continuation of double-digit growth across key financial metrics, the business carries strong momentum going into the second six months of FY23," it said.
"We have already made a good start in this second half, although we remain mindful of the domestic and global macroeconomic pressures. Our successful strategy of acquiring new customers and then growing our share of wallet, building on our strong vendor relationships and the technical and commercial skills of our people, makes us confident that the group is well positioned for the remainder of the financial year."