Bytes appoints Andrew Holden as CFO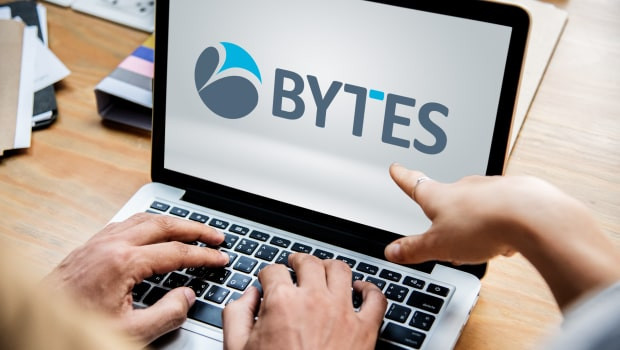 Bytes Technology has appointed Chief Operating Officer Andrew Holden as its new chief financial officer to replace Keith Richardson.
Holden became acting CFO on 14 September when Richardson announced his retirement. Richardson has stepped down as an executive director of the FTSE 250 group and Holden has joined the board.
Bytes said Holden's COO responsibilities would be absorbed into his work as CFO. He joined the software security group in June from Altron, which was Bytes' parent until a demerger in 2020. He worked at Altron fomr 27 years and was COO for five years including an eight-month period when he was also CFO.
Patrick De Smedt, chairman of Bytes, said: "We are very pleased to announce Andrew as Keith's permanent successor as chief financial officer. Andrew brings to the role a wealth of industry experience and benefits from knowing Bytes well from his time at Altron."
Bytes also said it would present its first-half results on 28 October. The company's shares rose 0.5% to 511.5p at 09:28 BST.