Buyer fails to seal Hammerson's £400m retail park sale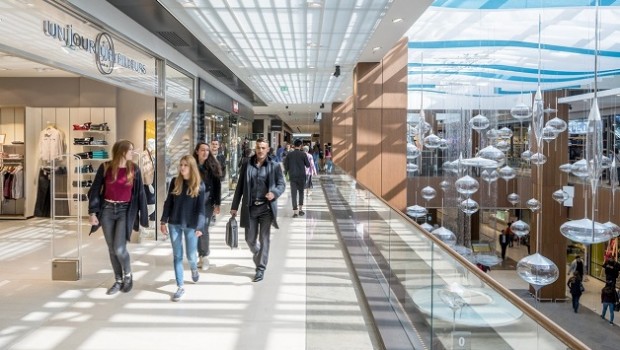 Hammerson's £400m sale of seven shopping centres is in doubt after the buyer failed to complete in the latest retail deal to be disrupted during the Covid-19 crisis.
The commercial property company announced the biggest disposal of UK retail parks in the past decade in January as part of its retreat from ownership of shopping centres. The sale to a fund run by Orion Capital managers, a retail property investment firm, was meant to complete on Thursday.
Hammerson said Orion contacted it on Thursday morning to say it did not intend to complete the deal as required. The FTSE 250 company said its legal and property teams were working with Orion on the deal up to that point.
If Orion does not complete the deal on Thursday Hammerson said it would serve Orion with a notice requiring it to do so by 6 May under the terms of their agreement. If Orion does not complete the deal by then a £21m deposit paid by Orion will be paid to Hammerson, it said.
"Hammerson remains ready and able to comply with its completion obligations under the SPA [sale and purchase agreement], and is in dialogue with its counterparties at Orion," Hammerson said.
Orion's failure to complete its purchase of Hammerson's shopping centres follows the attempt by a group of investors to scrap the £22.6m purchase of Moss Bros earlier in the week. Britain's retail industry, already under pressure from weak sales and consumer confidence, is in dire straits after the government's shutdown of all but essential shops during the Covid-19 crisis.
Hammerson's sale of retail parks to Orion included sites in Falkirk, Scotland; St Helens on Mersyeside; and Didcot, near Oxford.