Burberry to scale back markdowns after profit drop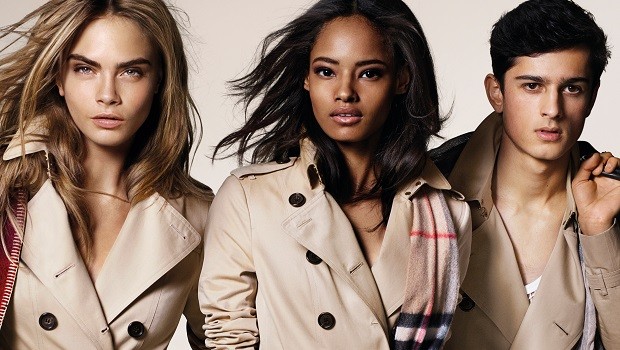 Burberry said revenue would be affected by fewer price markdowns as the luxury brand reported a 75% drop in first-half profit driven by the Covid-19 crisis.
Adjusted operating profit for the six months to 26 September fell to £51m from £203m a year earlier as revenue declined 31% to £878m. Excluding currency movements profit fell 71%.
Burberry said business improved in the second quarter as stores reopened from Covid-19 lockdowns and that comparable store sales returned to growth in October. The company said it had reduced markdowns to support the brand long term and that this would be a "revenue headwind" in the second half.
The FTSE 100 company said it started the first half with 60% of stores closed because of Covid-19 and that most reopened by the end of June. Comparable store sales fell 45% in the first quarter and 6% in the second quarter. Trading was also affected by less leisure travel with tourism accounting for 4% of full-price sales, down from 28%.
Sales grew by double digits in mainland China, Korea and the US in the second quarter but markets such as Europe, the Middle East and Japan were affected by less tourism. More than 10% of global stores are shut because of recent lockdowns in Europe and other markets.
"We are encouraged by the recovery in Q2 FY2021 but remain conscious of the uncertain macro-economic environment caused by Covid-19," Burberry said. "With the brand resonating and attracting new and younger consumers, we have taken the decision to reduce markdowns and this will be a revenue headwind … but will serve the long term interest of the brand."