Burberry teams up with Twitch to livestream fashion show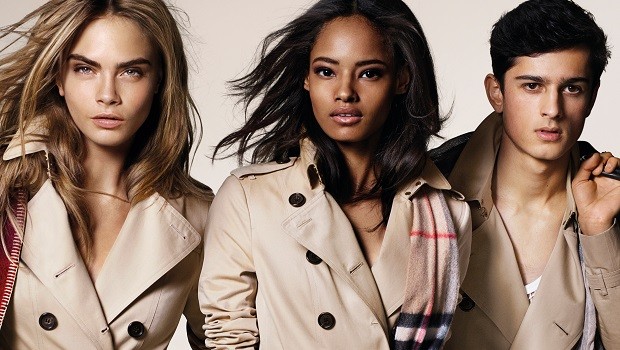 Luxury fashion brand Burberry said on Monday that it has teamed up with Amazon-owned streaming service Twitch to livestream its spring/summer 2021 fashion show.
The show will use Twitch's unique Squad Stream functionality, with Burberry hosts live streaming the show together in one window.
"This will provide virtual guests with the ability to view multiple perspectives of the show at once and converse through Twitch's chat function, creating a personal, inclusive experience," the company said.
Burberry's chief marketing officer Rod Manley said: "Burberry has embraced the full potential of Twitch in this collaboration to create a truly live, interactive, never to be repeated experience. There is great overlap between the Twitch and Burberry superfans, creating a hugely impactful synergy between the two brands."
Susannah Streeter, senior investment and markets analyst at Hargreaves Lansdown, said: "Gone is the buzz of securing a front row seat at the most coveted fashion shows of the season, but Burberry's tie up with Twitch could give it the edge in the high stakes fashion world.
"The squad stream functionality, which allows four live feeds to be streamed in one window, will help showcase the collection's detail and provide an element of drama as multiple cameras should be able to switch to close ups of the models as they stride down the catwalk.
"Burberry will be hoping that streaming the new collection to new audiences will help it speed up the pace of the recovery in global sales which, although improving, still saw a 20% fall in June."