Burberry sees first-half sales slump of up to 50% as it plans restructure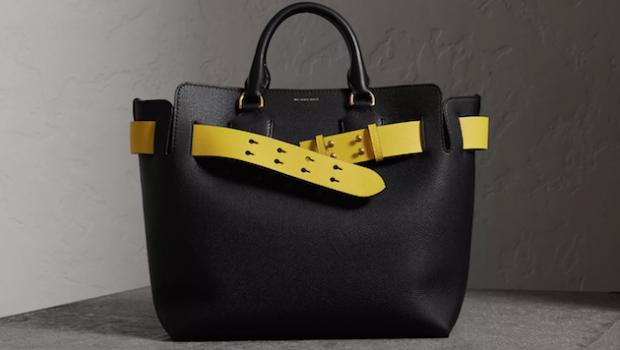 Luxury fashion brand Burberry said it expected first half revenue to fall by up to 50% and would restructure further as the coronavirus pandemic continued to have a material impact on sales.
The company on Wednesday said first quarter comparable sales plunged 45% to £257m with stores closed during global lockdowns, although the rate eased to -20% in June with growth in mainline China and Korea ahead of pre-Covid levels.
"Based on this trading assumption, we would expect H1 2021 gross margin to decline by around 200 basis points to 300bps year-on-year and … operating expenses to reduce by a mid-teens percentage compared to last year," the company said.
Chief executive Marco Gobbetti, said first quarter sales were severely impacted by the drop in luxury demand from Covid-19 "and we expect it will take time to return to pre-crisis levels with the resumption of overseas travel".
Burberry said it planned to further "streamline" its UK office-based functions and cut jobs outside Britain, although it did not say how many jobs would go.
"Subject to consultation, we expect these changes, which include office space rationalisation, to deliver savings of around £35m in full year 2021, with annualised savings of £55m and an associated one-off restructuring charge of £45m."
It said these savings are incremental to the firm's previously announced £140m cumulative cost saving programme.
Burberry said "tourist flows are likely to remain negligible, and store operations are continuing to face significant headwinds", with some sites still closed or open with reduced trading hours.
Gobbetti said the firm was "encouraged by the improving trends in all regions and the promising exit rate for June. We saw an excellent response to new product launches in recovering economies as well as online".