Bunzl buys US and Australian businesses as deals continue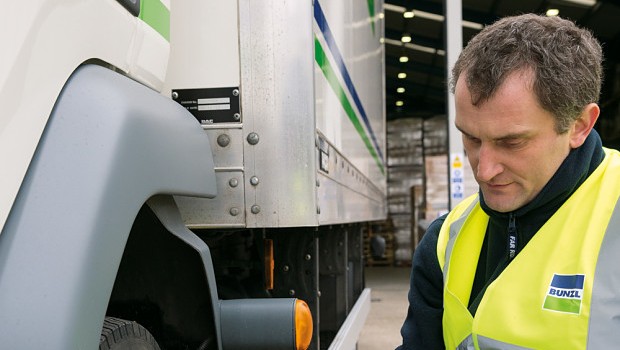 Bunzl has agreed to buy a US safety business and an Australia-focused medical supplies distributor as the distribution and outsourcing group continued its acquisition spree.
The company said McCue Corp, based in Boston, will give it a strong position in the growing market for safety barriers and floor railings in warehouses and other grocery and ecommerce sites. The company's revenue in the 12 month to July was about £65m and the deal is due to complete in 2021.
MedShop distributes medical supplies and devices online in Australia and Singapore. Revenue was about £12m in 2020 and the deal completed in September.
Bunzl did not reveal what it paid for the businesses. The company has spent £390m in the year to date on 10 acquisitions and it said it was in talks about further deals.
Frank van Zanten, Bunzl's chief executive, said: "The acquisition of McCue represents an exciting expansion of our safety operations in North America and the UK. It is a high quality business with a strong leadership team and track record, with good opportunities for further growth supported by innovation and international expansion.
"MedShop is a complementary business that builds on our capabilities in the Australian healthcare sector, allowing us to target an expanded customer base."
Bunzl shares rose 1% to £25.92 at 08:40 BST.