BTG's emphysema treatment struck down by FDA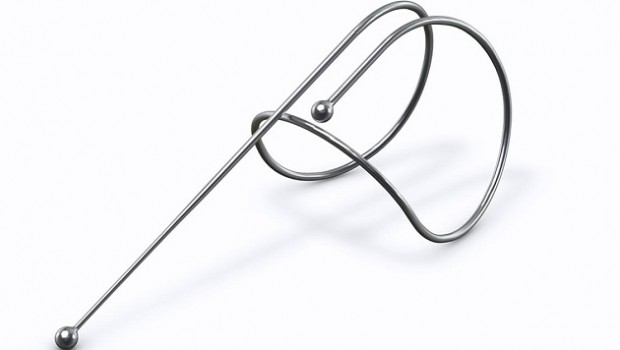 Global specialist healthcare company BTG on Thursday received confirmation from the US food and drug administration (FDA) that its emphysema treatment will not receive pre-market approval.
The company's Elevair Endobronchial Coil System, which was designed to treat patients suffering severe symptoms, had previously failed to receive backing from the FDA's anaesthesiology and respiratory therapy devices panel of the medical devices advisory committee in June.
The company had initially reacted by committing to generating clinical data to support its assessment that had "a role to play" in the management of patients with severe emphysema who had few treatment options.
But analysts at Peel Hunt said that investors had likely already written off the London-listed company's product for the US market on account of the earlier failing.
"As such this news will have little impact on estimates or valuation, but might be a small incremental negative for sentiment as it reinforces the difficulty BTG is experiencing in its attempt to pivot the group to interventional medicine amid the decline of its other two more legacy divisions," Peel said.
The coils, which are known as PneumRX Coils in Europe, are designed to be permanently implanted in the most emphysema-damaged parts of the lung to allow more efficient contraction that helps assist the breathing cycle.
BTG shares were down 1.90% to 515.00p at 0828 BST.