BT warns UK government against rushing Huawei ban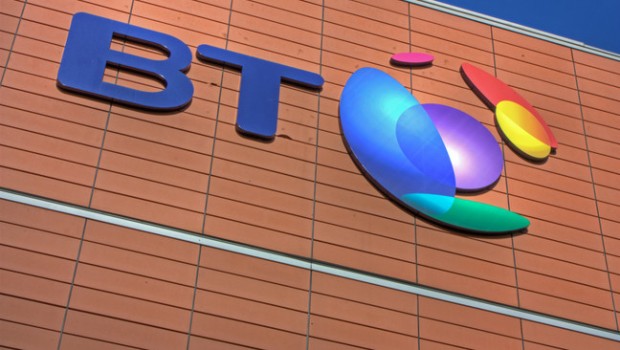 BT boss Philip Jansen said on Monday that the UK government should not rush the ban on China's tech giant Huawei from developing the country's 5G network, warning of potential outages and security issues.
"If you are to try not to have Huawei at all, ideally we would want seven years and we could probably do it in five," Jansen told BBC radio.
If it is done in less than five years, Jensen said that there needs to be enough time to "make sure that any change of direction does not lead to more risk in the short term".
"If we get to a situation where things need to go very very fast, then you are into a situation where potentially service for 24 million BT Group mobile customers is put into question - outages," he said.
The UK government decided last week that it would be blocking Huawei's access to the development of the country's 5G network after an investigation found that it could be a potential national security risk.
The ban comes after the US advised all its allies to block the Chinese firm from the 5G networks over concerns that it would spy for Beijing. It is part of its ongoing battle against the firm of which it accuses to have strong ties with the Chinese government.
The US also introduced a blacklist in 2019 where it includes firms it considers risky for national security and Huawei was immediately included. It now needs to ask the government for a licence to be able to trade with US companies.
Huawei repeatedly denied claims of is ties with Beijing and accused the US of unjust treatment.